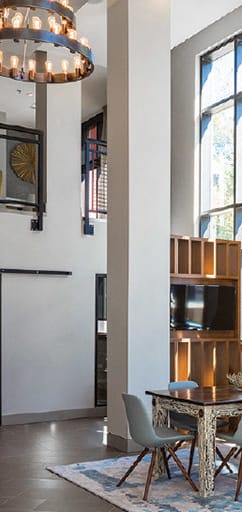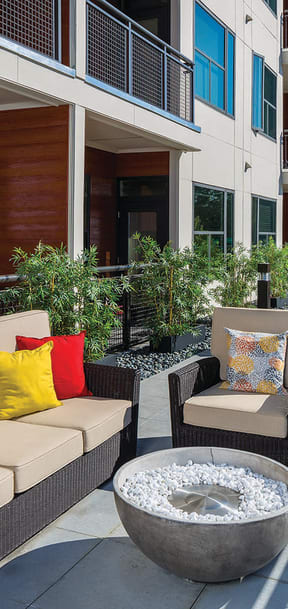 Welcome To
The Place to Call Home
True to its eco-friendly principles, The Place on Ponce embraces smart design and thoughtful planning. The architecture offers a modern vibe with the creature comforts you come to expect in a luxury residence while still being decidedly down-to-earth. Each home offers thoughtful, open layouts that bring in light, connecting your home to the outdoors.
Floor Plan
Find Your Place
The Place on Ponce is the very first residential community of its kind in Decatur. This exciting new development features contemporary design with rustic, natural accents that compliment the creative spirit of the place and the people. With 16 different floorplan options, The Place on Ponce offers a range of layouts from 696 to 1,343 square feet. Search by unit type below.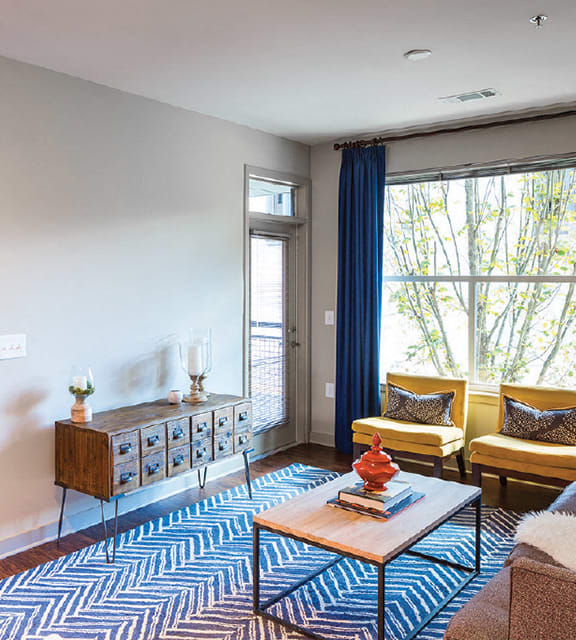 Gallery
You can check the latest images of our property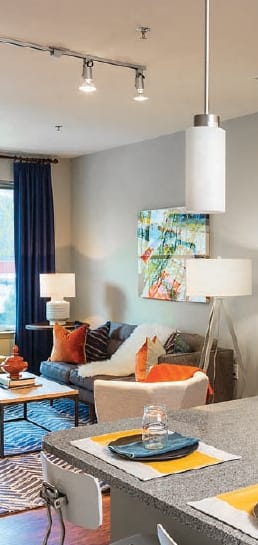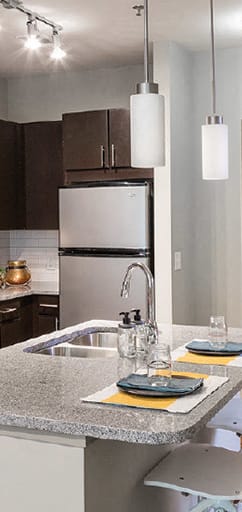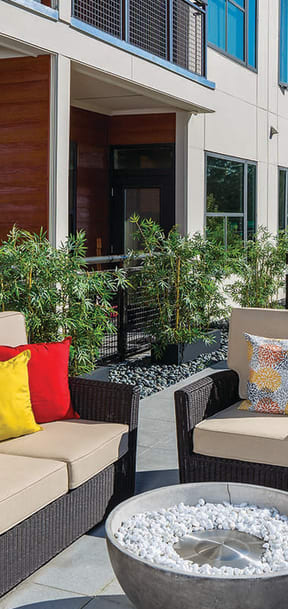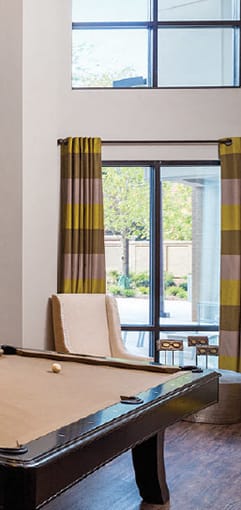 Amenities and Neighborhood
The Place to Enjoy
At The Place on Ponce, you'll want for nothing. With amenities like an on-site fitness studio, clubhouse, bike shop, dog spa, zen garden and resort-style pool, you will have everything you need to stay comfy and connected to your community. The Place on Ponce is only two blocks from a multitude of retail and restaurants on Decatur Square, not to mention concert venues, art galleries and the Decatur MARTA Station, which provides a carless commute to the rest of the city.
Directions
Find the exact direction from your current location
Whether you're already a local or looking to make the move, The Place on Ponce is designed to make you feel right at home. If you're ready for a new lease on life, this is the place to live, the place to thrive, the place to call home.